This Week on ISPN Sports Radio
Aired 19 Feb 19-Download the Podcast Interviews from The K-Mac Show with Guests Kitsap Athletic Roundtable HOF Inductee Nancy Kelstrup and Oly Pen Force Soccer General Manager Micah McGonagle..
Aired 19 Feb 19-ISPN Golf Insiders Dandy Dan and Jimmy Olsen talk Kuchar "Jip Tip" and Golf Pro Eric Briggs chats slow play by JB Holmes and Matt "the Mooch" Kuchar
6 Feb 19-Whatcom Orcas downed North Division Leading Olympic Rangers 68-48 Wednesday Night, Orcas Coach Anthony Slater Talks Postgame on the Big Road Win in our ISPN Ranger Update, Plus Watch this Weeks Featured Video
31 Jan 19-Download the Interviews after the Olympic Trojans 68-44 Win over Kingston on Senior Night with Coach Jon O' Connor and Players Darell White, Caleb Morgan and Brandon Barron
29 Jan 19- Download the Featured Interviews from the K-Mac Show with Ryan Young and Pin High Golf Show with Featured Guest 2018 Legends Cup Champion Trish Johnson.
25 Jan 19-Port Angeles Downs Olympic Tonight 51-32, PA Coach Michael Poindexter Likes what he Sees (Below) and Talks Postgame with ISPN Sports K-Mac..
23 Jan 19-Olympic College Lady Rangers took hold of first place in the NWAC North beating the Everett Trojans 71-61, Download Coach Dave Hawkins Postgame Interview The Everett Men took control late with hot shooting and prevailed 98-75 and sits atop the NWAC North, Download Everett Coach Mike Trautman's Postgame Interview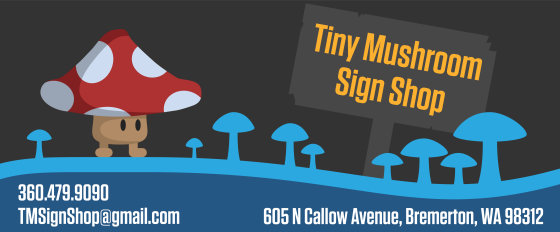 Watch the K-Mac Video Channel for more sports coverage Click Here